NEW! Anti Lighting Lighting Club ZIPPER Hoodie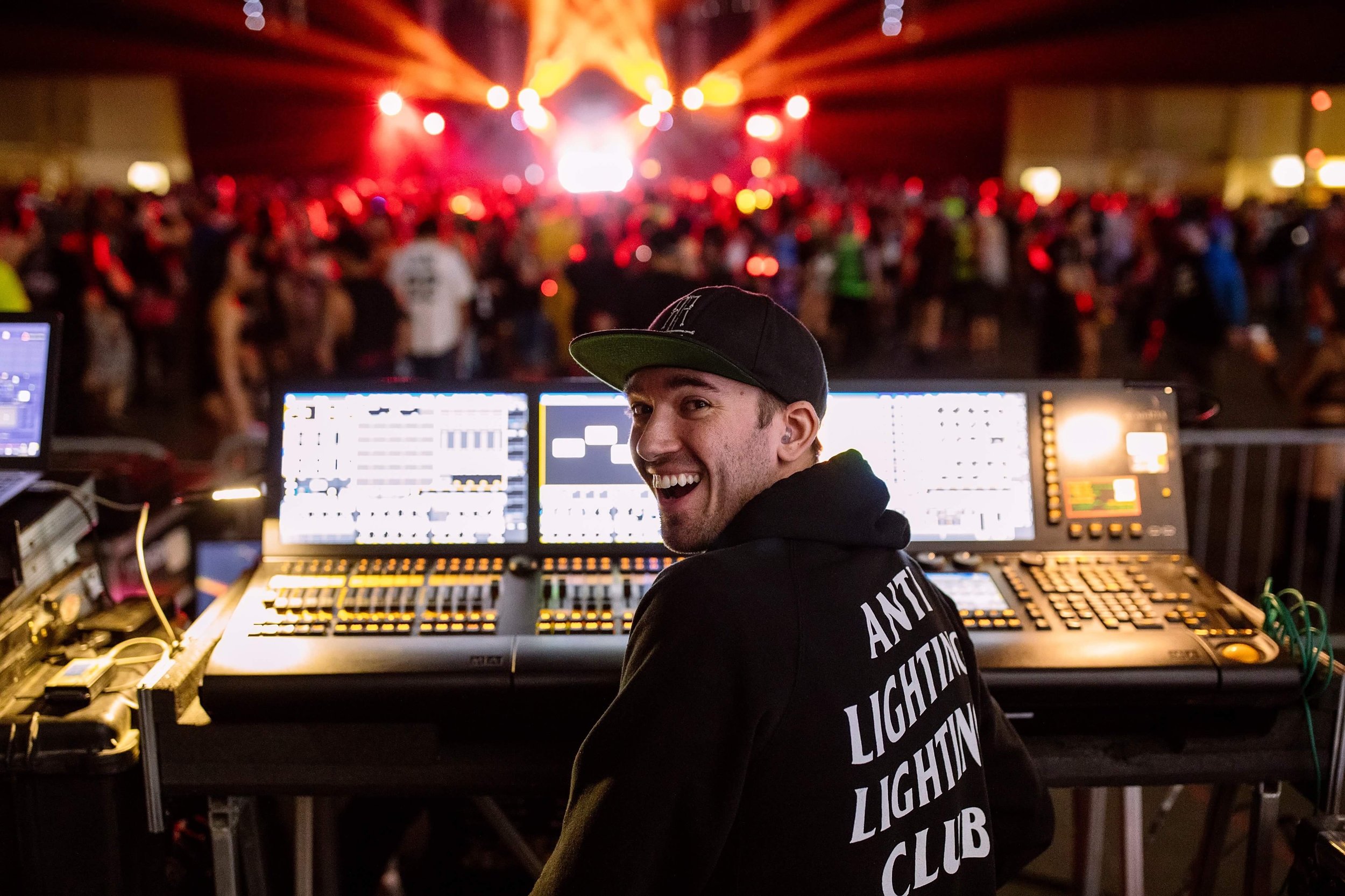 NEW! Anti Lighting Lighting Club ZIPPER Hoodie
Back and better than ever! Now with a zipper fleece design and higher quality materials. Double layered printing to ensure durability.
Please note that orders are shipped weekly (usually on Mondays and Tuesdays)
showfile not included :)

International Orders: Please ensure that your address is formatted correctly when ordering. Over 15% of international orders went undelivered or were returned last time due to incorrect address or mail carrier errors.